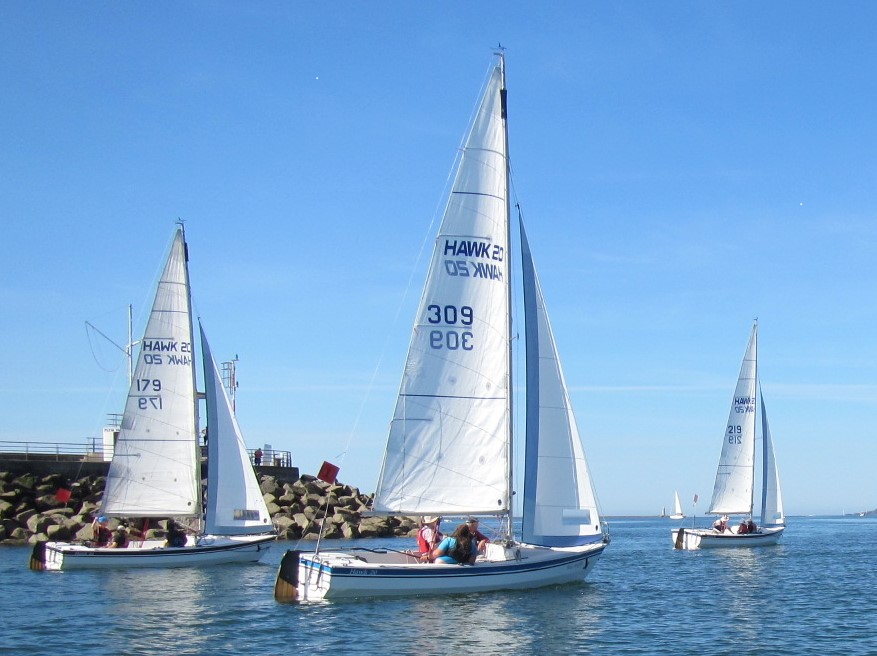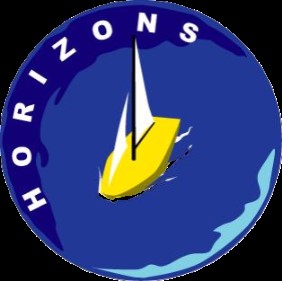 At Horizons we provide learning and educational opportunities for young people with additional needs. We aim to increase self-confidence and improve social and practical skills, through water-based activities that would normally be beyond the means of these children.
Local primary school children have opportunity to learn about their maritime heritage and history through our schools project and we also run an evening and weekend sailing club which gives local young people the chance to learn to sail in the amazing areas of the River Tamar and Plymouth Sound.
Whirlwind's donation will cover mooring fees for our 4 Hawk 20 keelboats and 2 safety boats for a whole season, and is a real help covering our core costs.. Our boats are used 6 days a week, March-Nov.