Adventurous respite for young carers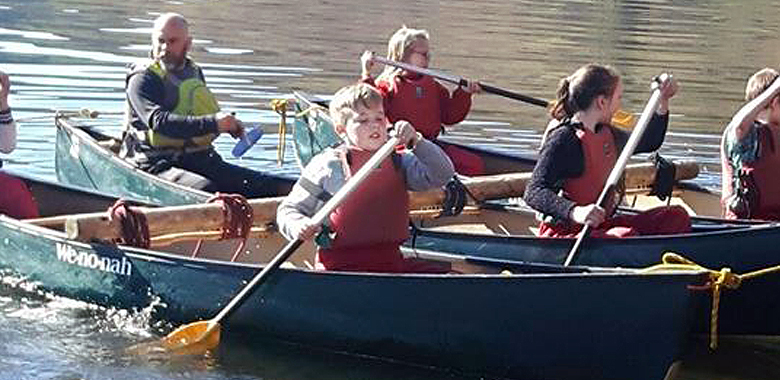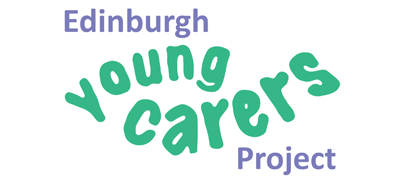 Young people looking after parents and younger siblings rarely have holidays and miss out on sport, other outdoor activities and, most importantly, social interaction with their own age group. This hands-on project gives them access to an exciting and adventurous environment with new experiences and challenges.
Thanks to a donation from Whirlwind, ten additional young carers will enjoy new experiences and benefit from personal mentoring this year on a residential trip to the Lake District, with exciting activities including gorge walking, canoeing and plunge pooling. These activities help build confidence, self-esteem and skills such as team working and communication, to support young carers in every area of their lives.