.

Who we are
The Whirlwind Charitable Trust was established in 2007, thanks to a generous donation from Noel and Sylvia Lister's Lister Charitable Trust. Initially we provided funding for sailing charities. Our Trustees come from a variety of professional backgrounds.  They share a passion for nature, sailing and adventure and for helping those in need to lead richer lives, especially by experiencing the great outdoors.
What we do
The Whirlwind Trust exists to provide life-enhancing experiences to disadvantaged young people and those with disabilities.  This is principally (but not exclusively) through the challenge and stimulation of maritime and outdoor pursuits including funding for sailing charities. We want to encourage those we support to grow in confidence, ambition and achievement, whatever their personal background and circumstances.
What inspires us
The Trustees strongly believe in the benefits to society, as well as to the individual, of character-building activities, especially for those who can least afford it or are perceived to be less physically able to participate. In an age in which concerns about health and safety are sometimes allowed to undermine traditional values like self-reliance, teamwork and individual initiative, we are inspired by those who find ways to promote the latter without compromising the former!
Meet the Team
Chris Riley is our Chair. A former soldier and commercial diver, he now runs a family construction business. His main interests are his business, family, playing the guitar and sailing (often with his dog Archie).
---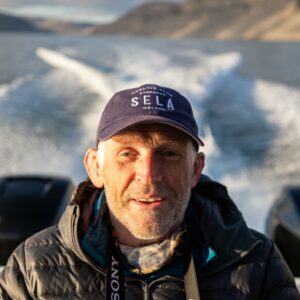 Ben Cussons is Whirlwind Company Secretary. After studying maritime business and law, Ben worked as a commercial shipbroker for many years and is now Chairman of the Royal Automobile Club, a Trustee of the RAC Foundation and a director of Motor Sports UK. Ben's many interests include motorcycling in Chile and exploration of the Northwest Passage by sea.
---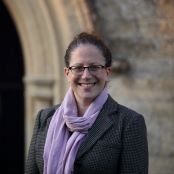 Natalie Levin is an experienced fundraiser and mentor with over 11 years' experience in the charity sector.  A keen sailor and volunteer, Natalie brings a real client-side perspective to our team.
---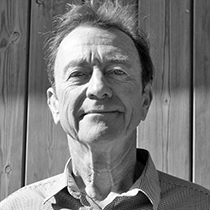 Steve Chipperfield is former Whirlwind Chairman and one of our founding Trustees. He is a retired entrepreneur in marketing communications and publishing. Today he applies his brand communications experience to a small consultancy focused on the yachting industry and remains a keen follower of all matters maritime. Steve previously raced, cruised and enjoyed a dynamic business relationship with Whirlwind's original benefactor Noel Lister.
---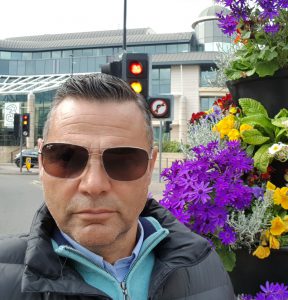 David Lister MBE is a founding Trustee and nephew of Whirlwinds original benefactor Noel Lister. He was chief coach to the National Men's and Women's Lightweight and Women's Rowing Squads. David runs various businesses, including management of rental properties, property development and private yacht charters on the Thames.
---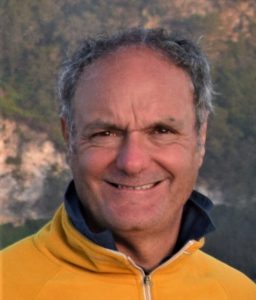 Lee Bonham brings expertise in business strategy, finance, marketing and operations within technology, fintech and services firms. His interests include sailing, walking and international travel.