A 21st century focus for traditional commerce under sail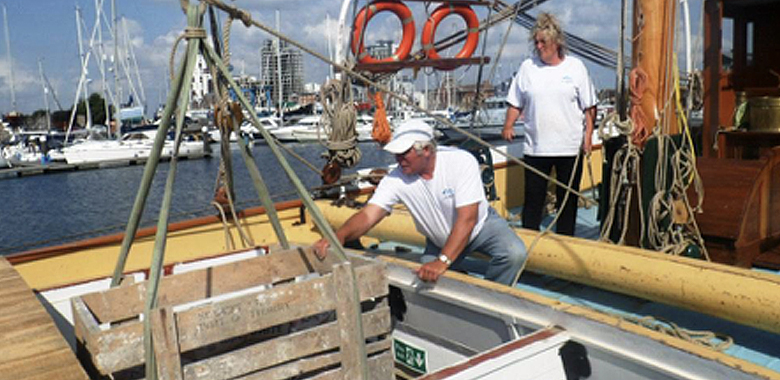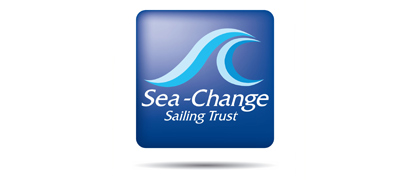 We are completing the build of a new engine-less steel sailing barge that will deliver cargoes to wharves and other landings entirely under sail. Therefore, we are expanding our traditional work with deprived and disadvantaged young people and devising appropriate training courses in readiness.
Whirlwind has generously offered us the support we need to start training young people who have expressed interest in becoming experienced crew, qualified mates and skippers to form a future career progression ladder. Training will include maintenance experience and lead to employment opportunities in the traditional maritime sector. To this end we will be running 2 residential courses at sea this summer of 5 days for up to 12 people each.