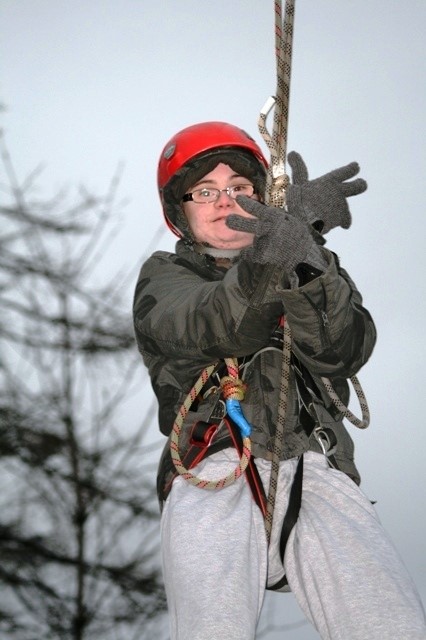 Seashell Trust supports children and young people with complex learning disabilities and additional communication needs from across the UK.
We believe that incredible life experiences should be made available to our students and for  this reason, we take 25 College Students aged 19 – 25 years on a 3 day, 2 night activity break to the outdoor adventure centre at Bendrigg Trust.
The donation from Whirlwind Trust has enabled 5 of our severely disabled students to attend the Activity Break providing them with the opportunity to undertake new challenges, discover new skills, interests and aspirations and provide positive characters building experiences.