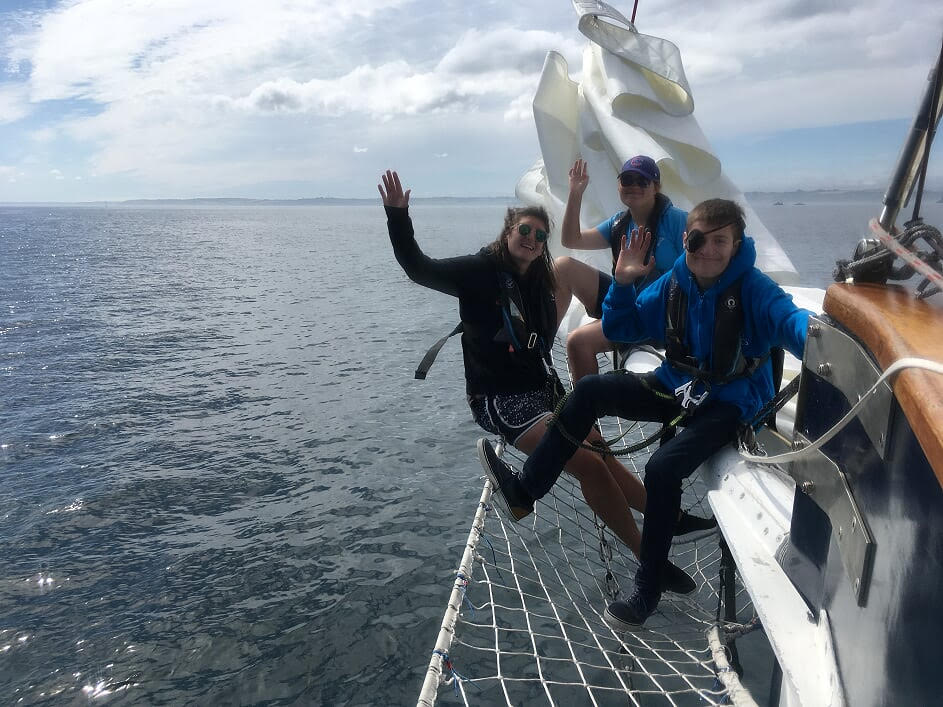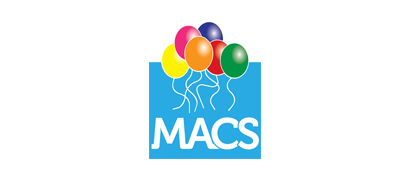 www.macs.org.uk
Thanks to a generous grant from Whirlwind we ran a week-long sailing trip for ten MACS, blind and visually impaired young people in August 2018.  We sailed a total of 203 miles around the Devon coast.
Every sailor attained their competent crew certificate, learning to sail the boat, make knots, talk to the coastguard and plot a chart in addition to practical cooking and cleaning skills.
We used the outcomes wheel, developed by Children in Need and the Prince's Trust to measure our results and saw a marked change from the start to the end results, with overall scores for all the young people moving forward by nearly 15%.  The most significant differences were improvements in: compromise and negotiation when living with different people, coping with new experiences and dealing with setbacks.