Portsmouth Sail Training Trust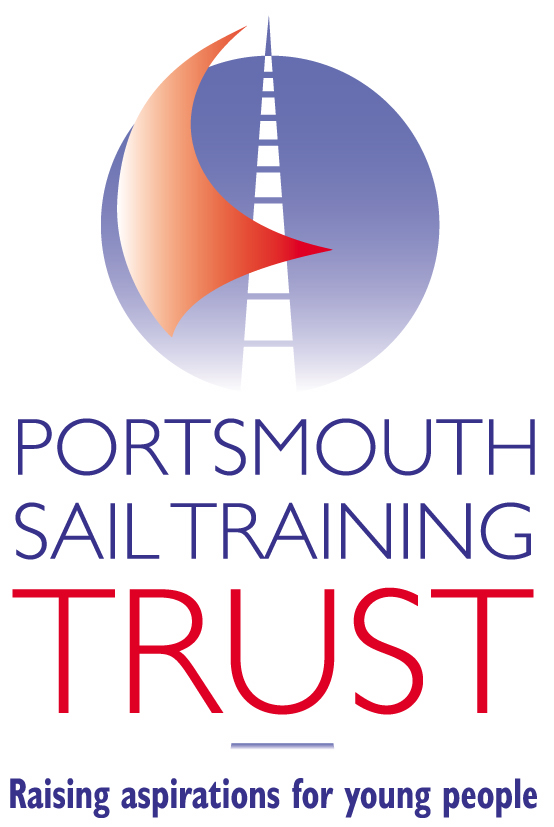 The 2020 programme of Portsmouth Sail Training Trust will reach 120 young people from disadvantaged communities in Portsmouth. The year-long programme provides opportunities for young people who are disengaged or struggling in a traditional academic environment to experience maritime training both through sailing and power boat sessions.  They will work towards RYA qualifications such as Keelboat, Powerboat and Day skipper levels as well as First Aid and engine Maintenance. All of the young people participating receive mentoring from the PSTT volunteers and 'Graduates' of our programme exhibit increased confidence, improved self-awareness, increased aspirations and improved teamwork. All life skills which help them to re-engage with education and access employment opportunities in the marine sector.
 The donation from Whirlwind Charitable Trust will provide 5 fully funded spaces for one academic year for young people between the ages of 11-18.
https://portsmouthsailtrainingtrust.org/