Treloar's students discover the joys – and challenges – of sailing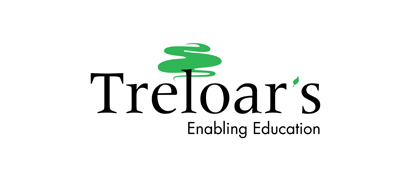 During June and July 2018 Treloar's will take over 40 students sailing out of Port Solent on the accessible catamaran, Spirit of Scott Bader. The experience of sailing stretches our students by opening up a new environment which is very different from school, college or home.  Memories of the day trips can remain with students for a lifetime.
Students benefit from pursuing a new activity which delivers opportunities for personal development, and a rare chance to take part in outward-bound activities.  Some students go on to pursue further sailing and watersports activities.  Treloar School and College students and staff thank Whirlwind Charitable Trust for the donation to support the costs of these exciting sailing trips.