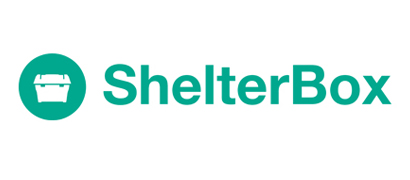 On the 4th October 2016 Hurricane Mathew, a category 4 storm, violently struck Haiti causing significant displacement across the country. Over a period of 4 months, ShelterBox distributed 2,805 Shelter Kits and Non-Food Item kits to affected households in rural communities, supporting over 14,000 people.
Having received a Shelter Kit, beneficiaries have been able to weatherproof temporary structures or make repairs to damaged homes. The materials provided by ShelterBox supported the ongoing recovery of communities. Beneficiary households also received water filters and solar lights which are important for providing immediate improvements to their lives.
Thanks to the grant from the Whirlwind Charitable Trust, 33 families now have all the tools and materials they need to start rebuilding their lives.