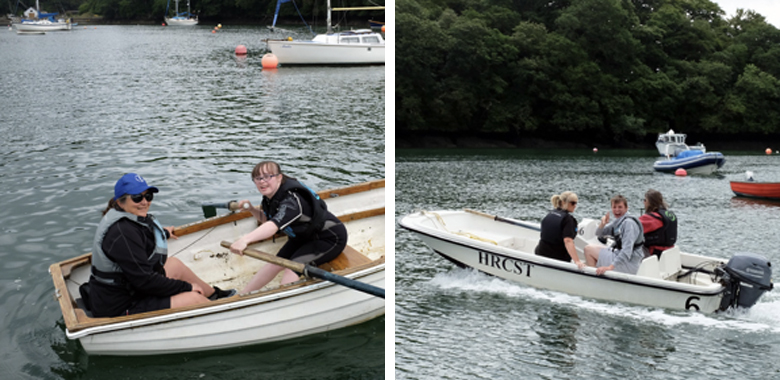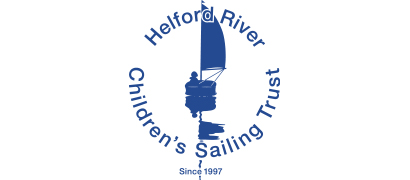 HRCST is extending its existing water-sports tuition to a group of young people who have a range of learning disabilities. The course will deliver 14 sailing/watersports sessions.
Whilst already working with SEND schools for young people, we established the need for extending the water-sports sessions to older SEND children, due to the demand we have for these courses.
We have adapted our sessions to be very accessible and structured, enabling children and young people of varying disabilities to make progress over the course of 14 weeks and so achieve their personal goals.
This grant from WCT will cover the additional costs of our RYA accredited Sailing Instructors, as a higher teacher:student ratio is required for these sessions.