Equine Facilitated Learning to Reduce Youth Offending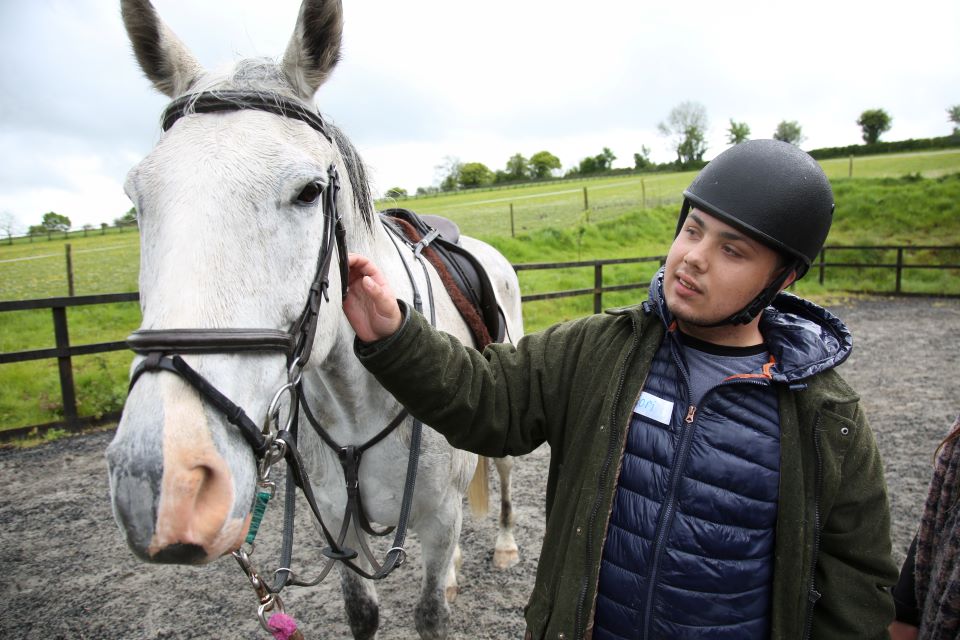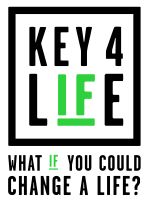 Key4Life delivers innovative programmes to young men who are at risk of offending, or soon to be released from prison. Validated by the MoJ, the programme uses Emotional Resilience, employability, mentoring and ongoing support. Key4Life participants are four times more likely to be in employment one year post-release and half as likely to reoffend than non-participants.
This donation from Whirlwind allows us to deliver Equine Facilitated Learning to participants on our HMP Brixton programme and Bristol and London 'At Risk' programmes (weekly workshops in Somerset as well as in prison and in the community). Equine Facilitated Learning builds self-respect, boundaries, confidence and provides a new experience for participants, primarily through exercises on the ground as well as some horse riding.