Water-based activities for 80 children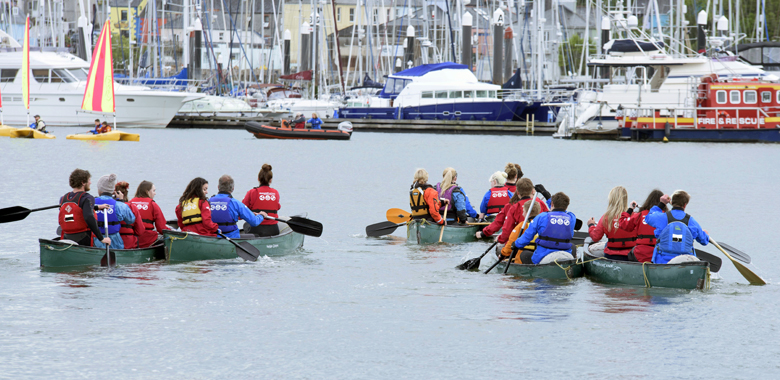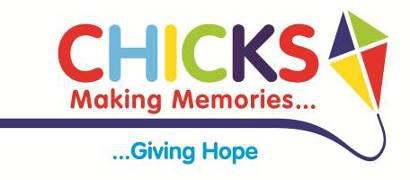 CHICKS provides free, week-long respite breaks in the countryside for some of the UKs most disadvantaged children. CHICKS aims to provide these children with a break full of positivity and excitement, where they can make new friends and create happy childhood memories.
Thanks to a donation from the Whirlwind Charitable Trust, this summer, 80 disadvantaged children will be able to take part in a variety of water-based sports at a local water activities centre as part of their CHICKS experience. These children will be able to enjoy activities such as kayaking, canoeing and sailing, giving them the chance to learn new skills as well as helping the children to realise their potential and increase in confidence.